Corridor Gallery APHE Exhibition...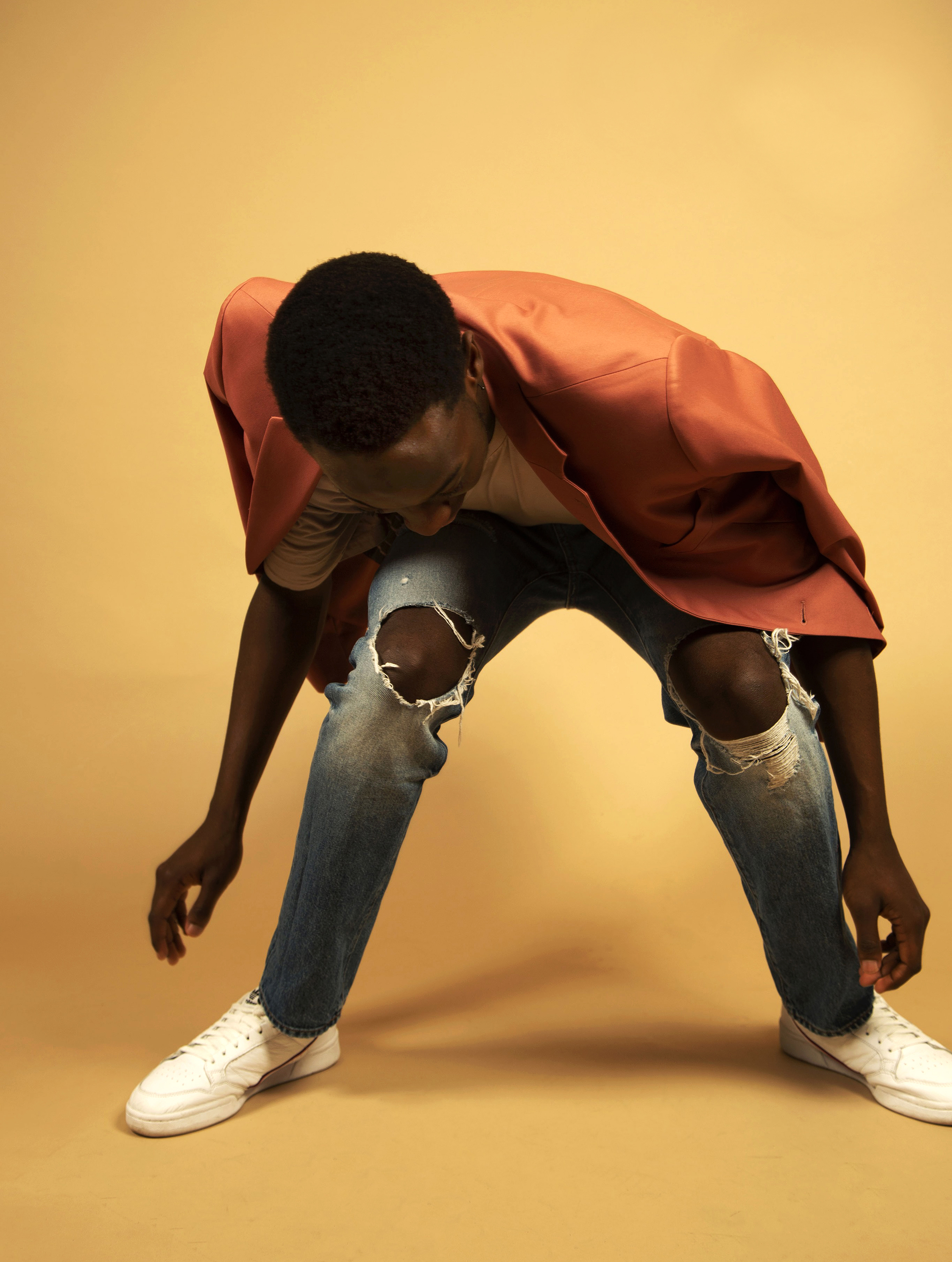 Featuring selected staff and  students works, the exhibition will open on 11th July 2019 at 5.30pm to delegates and the public at Ellen Terry Building. Please see our Contact page for a map of our location. 
For accessibility arrangements please contact Coventry University.
To celebrate hosting the 2019 APHE summer conference at CUPH, Assistant Lecturer Verity Adriana has curated a complimentary exhibition as part of the conference programme of events.