Birmingham: Galleries and Creative Space
s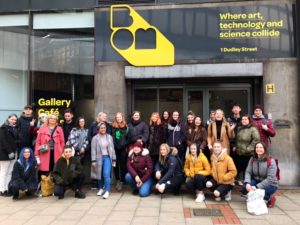 On Tuesday 19th November, our second year photography students visited Birmingham's top creative art spaces. The trip helped gain some inspiration on various styles of presentation, particularly in Birmingham Museum and Art Gallery, ahead of our students' upcoming deadline for module: Community, Culture and Identity. The various exhibitions in the Museum and Art Gallery gave our students the opportunity to think more about audience, how the message of the work is being portrayed and presentation strategies used. Next on the agenda of the day, was a visit and tour of the Birmingham Open Media (BoM), this creative space currently holds a new exhibition, "Hacked!" focusing on how artists are changing the way computer games are played. Our students then got the opportunity to visit other exhibitions and multi-media spaces independently in teams, like The Medicine Gallery, Argentea Gallery, and Ikon.
Autumn 2019: Guest Speakers

During early semester 1, we had the pleasure of hosting 3 talented artists share their practice and speak to our second-year students currently studying the module: "Community Culture and Identity".  
This module explores the issues of representation, translation and context as a starting point for the research and production of an extended body of work that demonstrates critical appreciation of what it seeks to present. This can be seen in a wide variety of practices and contexts, ranging from official identification portraiture, the archive, fashion and advertising, the family album and online networks, through to work that seeks to show situations or communicate ideas about the social, political and economic circumstances that shape human experience. 
Our guest artists, who shared their practices and experiences to our second-year students, all replicate this notion of identity and online networks.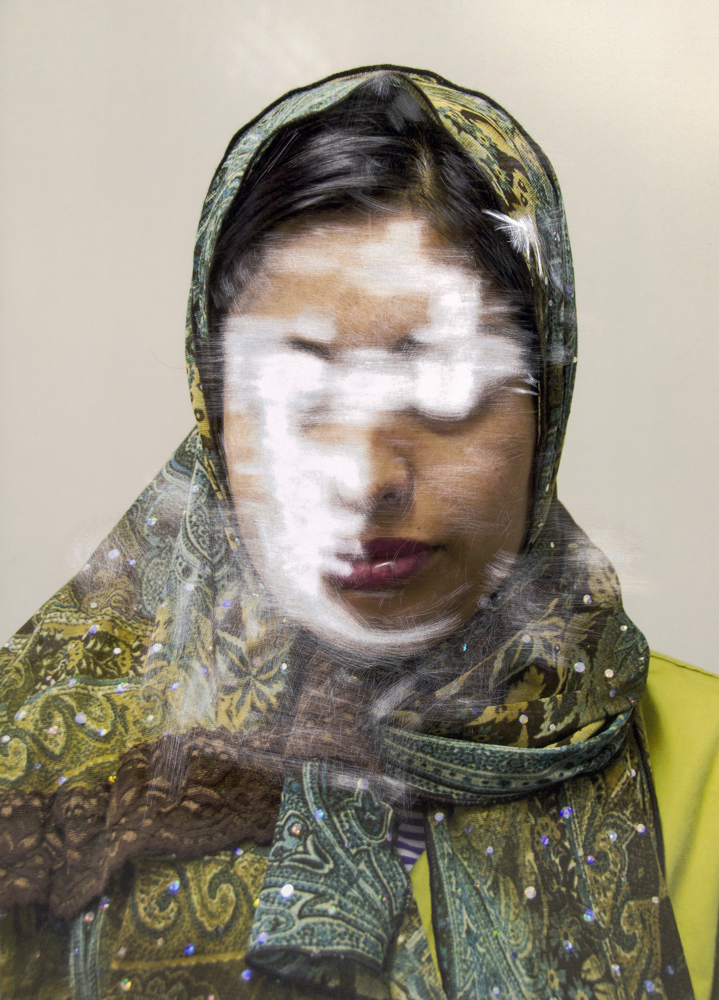 Sam Ivin's work explores social issues through individual's stories. He studied Documentary Photography at the University of Wales, Newport graduating in 2014. He has had features in the BBC News, New Arts West Midlands and the Cover of Netherlands Amnesty member's magazine, Wordt Vervolgd (July 2018).
Sam's work supported the understanding of the module "Community Culture and Identity" by reliving the archive of the story, how it is told and presented to the viewer.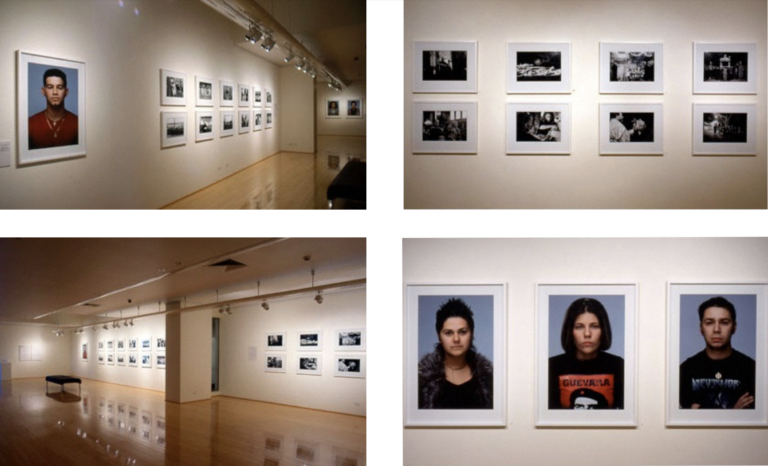 Georgia Metaxas is an Australian photographer based in London. Her work sits within a documentary framework, aspects acknowledging her interest in documentary photography and the tension found between 'artistic' intent and documentary purpose. Portraiture is at the core of her work and is examined predominantly through universal rituals and gestures. The importance of her work in this module supported the concept of identity by her bold images focusing on how a subject is represented and even contrasting with the theme, almost breaking the rules of how to present an image.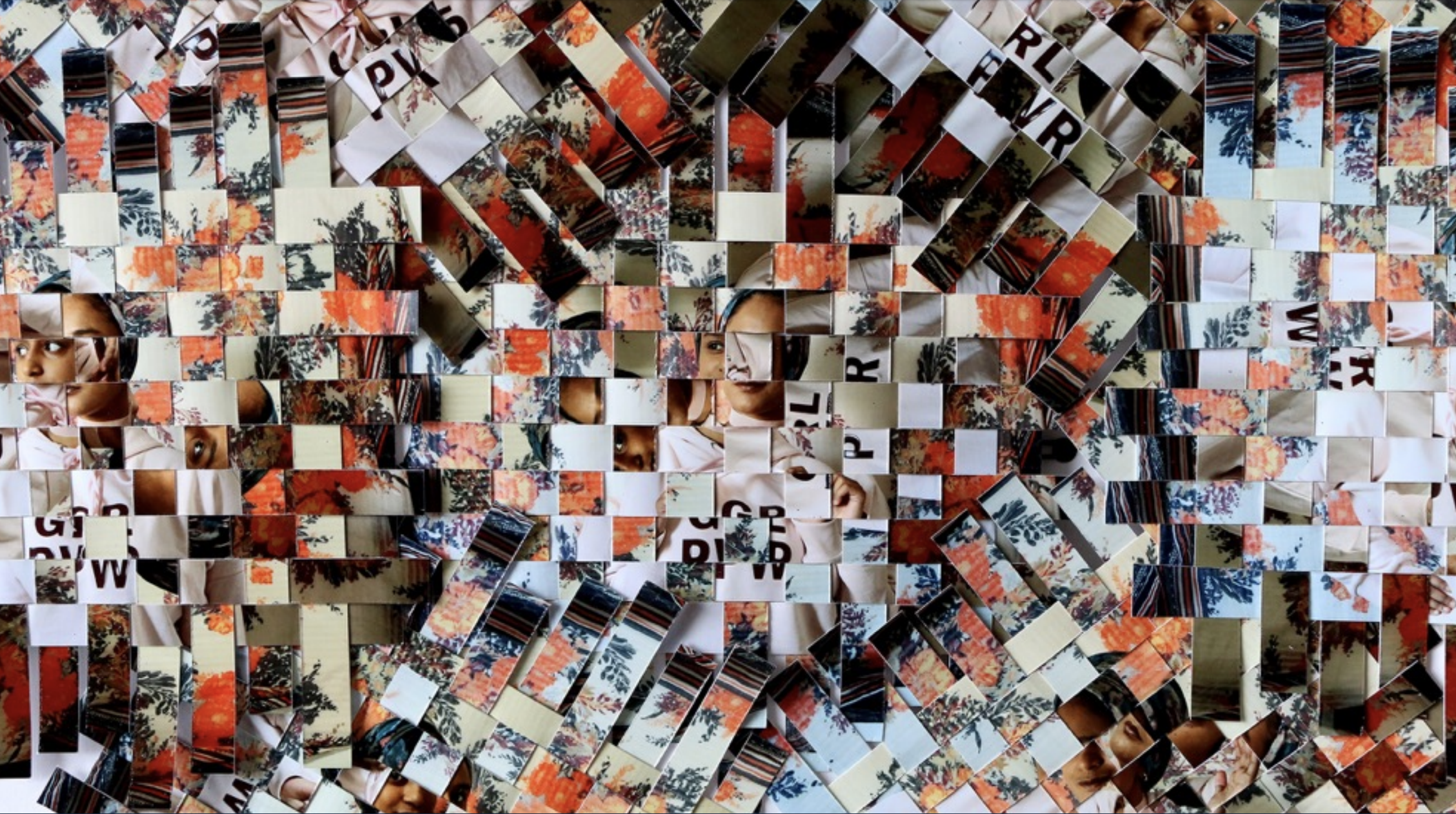 A graduate of the BA Photography (2016), Nilupa shared her practice and progression from student to alumni of Coventry University. Nilupa's work is primarily lens based, while taking a keen interest in the notion of culture, self-identity and anthropology. Combined with her love for handcraft and photographic explorations, the artist repeatedly draws upon her own South Asian culture and heritage. Here, the concept of identity and (family) networks is represented by Nilupa drawing upon what it means to be a British Bangladeshi Muslim Woman, she aims to create a space of representation for the underrepresented, through her photographic practise.
Coastal Contamination, a body of  third year work by CUPH student and recent graduate Paige Middleton has been shortlisted by Photograd in their Commended Graduates of 2018. 
Caroline Molloy for 209 Women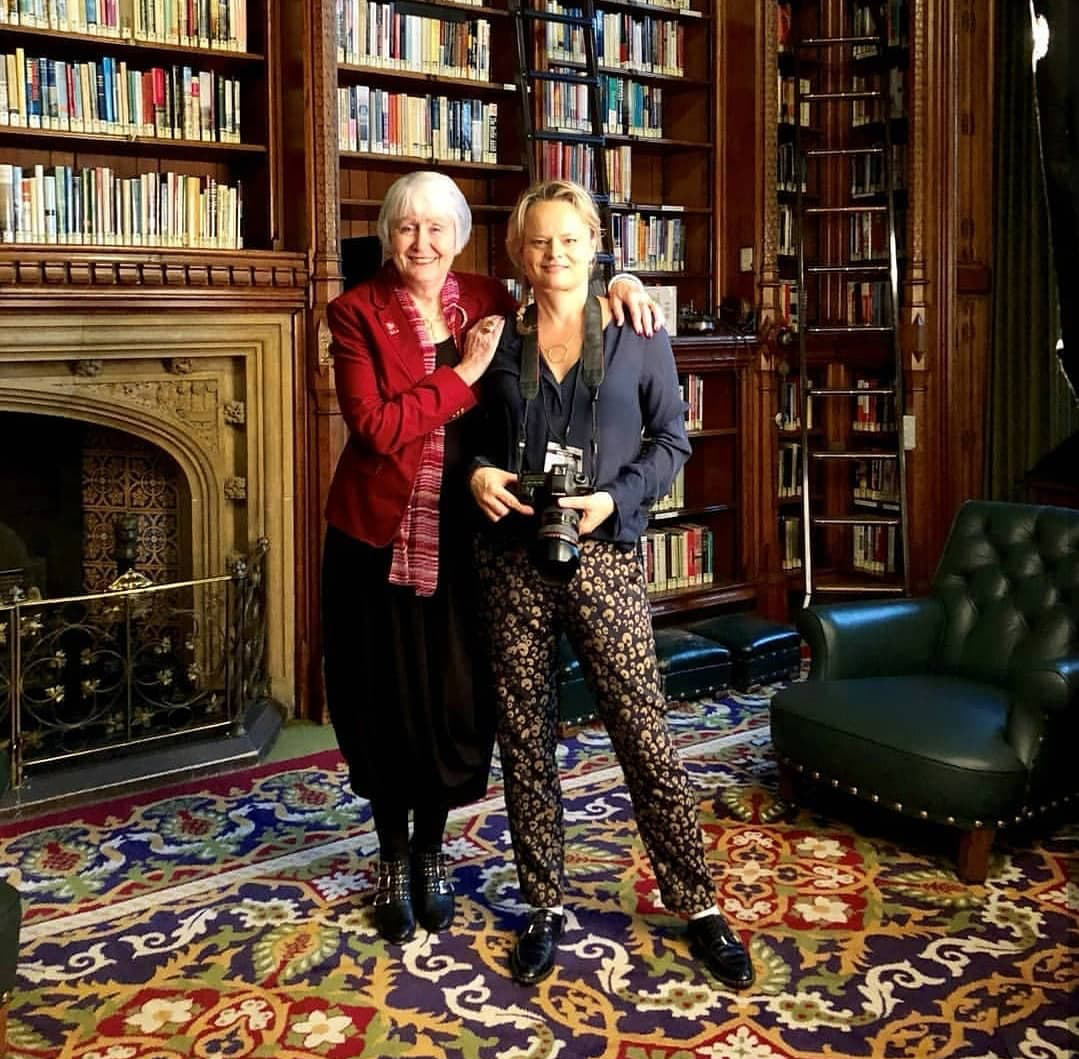 Senior Lecturer at CUPh, Caroline Molloy was selected to take part in the 209 Women project, to celebrate 209 MP's by  209 female photographers. Caroline  photographed MP Madeleine Moon for Bridgend in the Library of Westminster. Madeleine wished to be photographed in here as she found it a good place to work. 
This project, curated by Hilary Wood and Tracey Marshall, marks the 100 year anniversary of women getting the right to vote in the United Kingdom. It is now on display at Porcullis House, London untill February 2019 and you can get free tickets to visit, and find out more here https://www.parliament.uk/209-women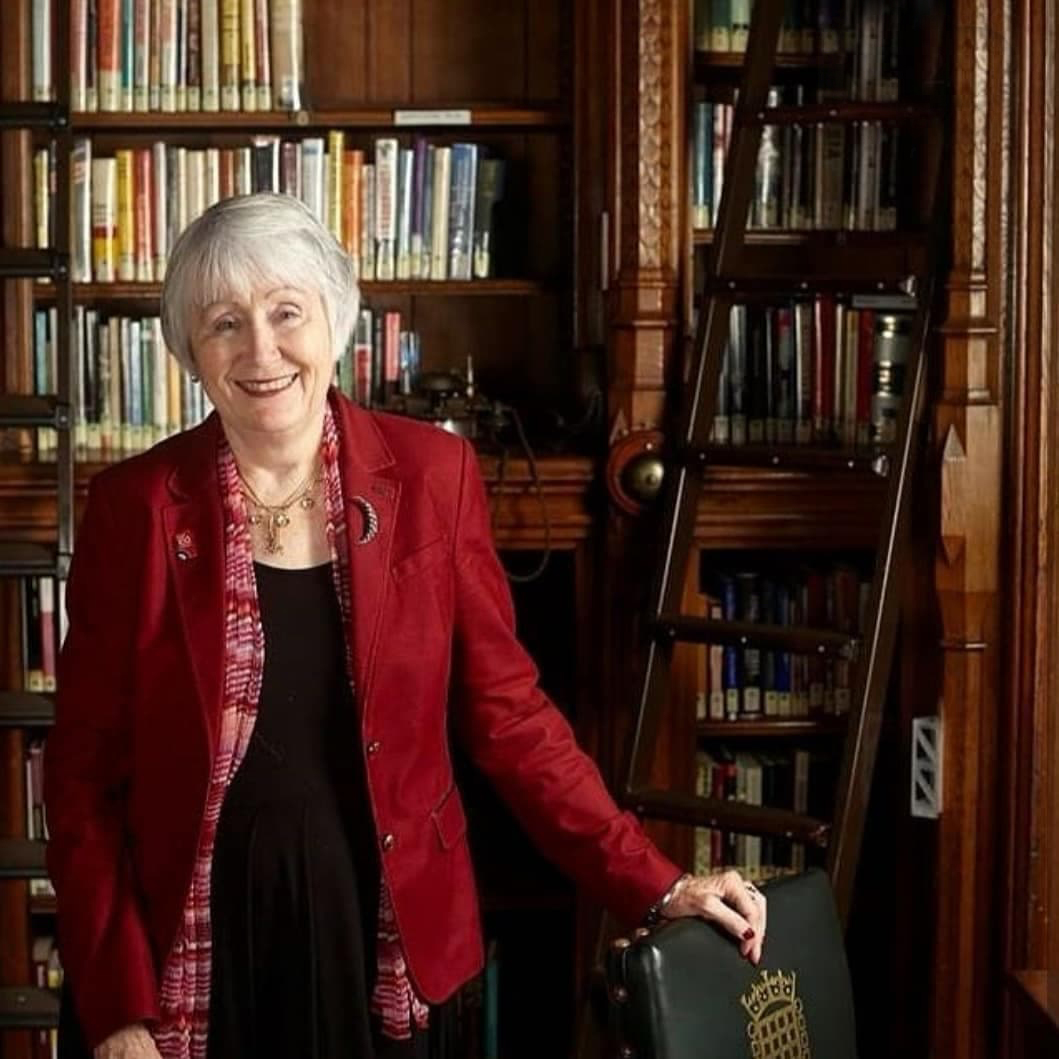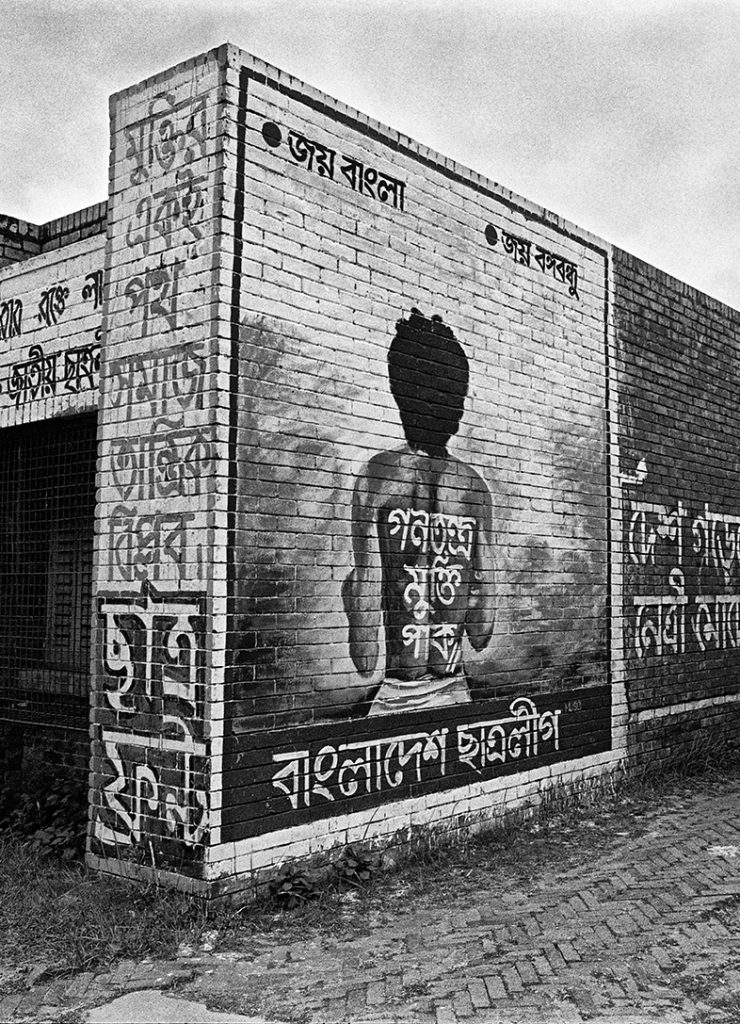 Shahidul Alam's A Struggle for Democracy, currently showing at CUPH until 28.10.2018. Alam was arrested and charged by Bangladeshi Police after giving an interview to Al Jazeera on the current wave of student protests in Bangladesh against unsafe roads. There are concerns for his welfare and allegations of him being tortured. Thanks  to the campaign by www.amnesty.org.uk and the mass exhibition organised in part by NEPN, Alam has now been released from prison. 
Erasmus students share their experiences.
Students are returning to join the third year at CUPH from their placements across Europe. Katie Bywater shares her thoughtful blog describing her experiences studying in Lapland.
Sam Grant Student Success
Recent graduate Sam Grant has received featured in  Photomonitor, has been published in the Huffington Post and has sold work to Coventry University. You can read his interview here…