Coastal Contamination, a body of  third year work by CUPH student and recent graduate Paige Middleton has been shortlisted by Photograd in their Commended Graduates of 2018. 
Caroline Molloy for 209 Women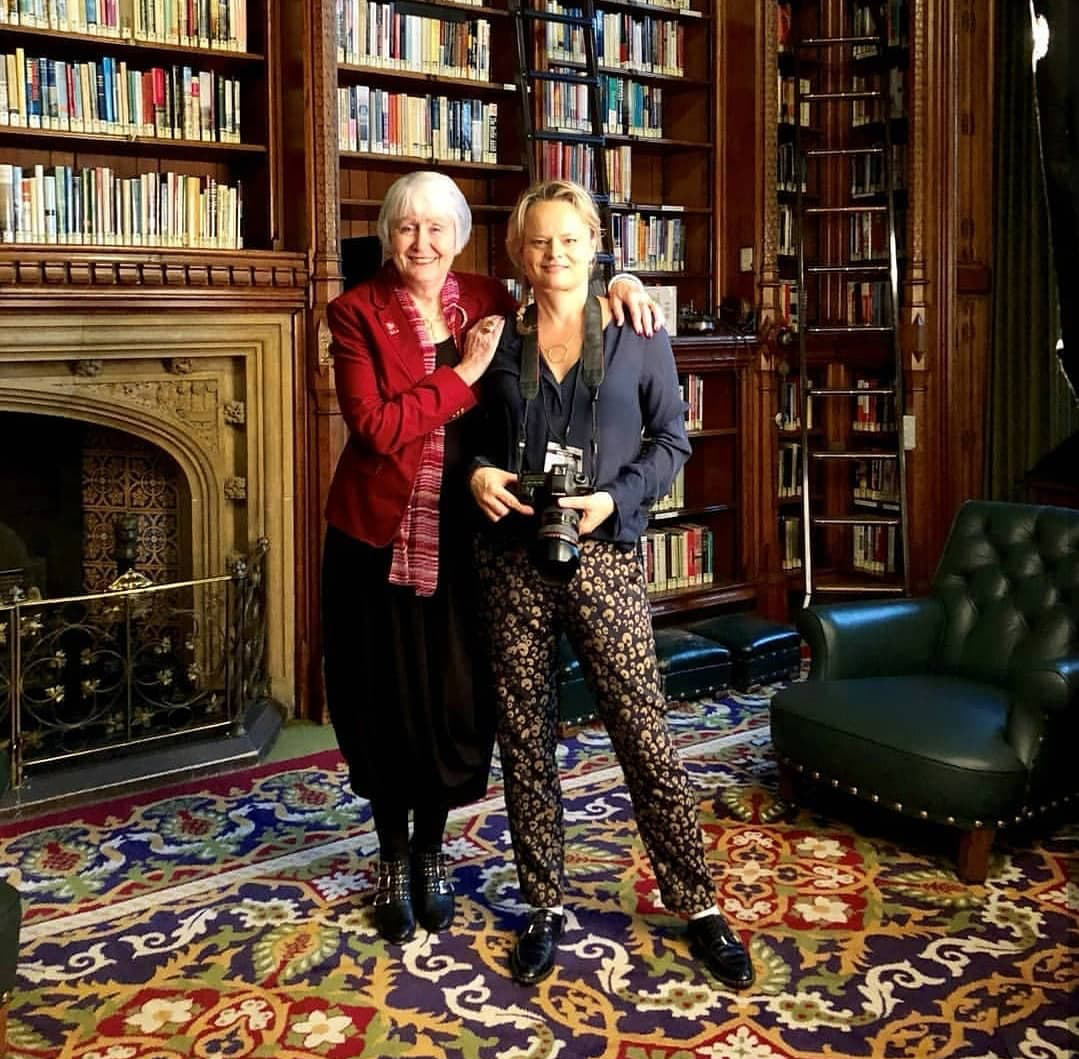 Senior Lecturer at CUPh, Caroline Molloy was selected to take part in the 209 Women project, to celebrate 209 MP's by  209 female photographers. Caroline  photographed MP Madeleine Moon for Bridgend in the Library of Westminster. Madeleine wished to be photographed in here as she found it a good place to work. 
This project, curated by Hilary Wood and Tracey Marshall, marks the 100 year anniversary of women getting the right to vote in the United Kingdom. It is now on display at Porcullis House, London untill February 2019 and you can get free tickets to visit, and find out more here https://www.parliament.uk/209-women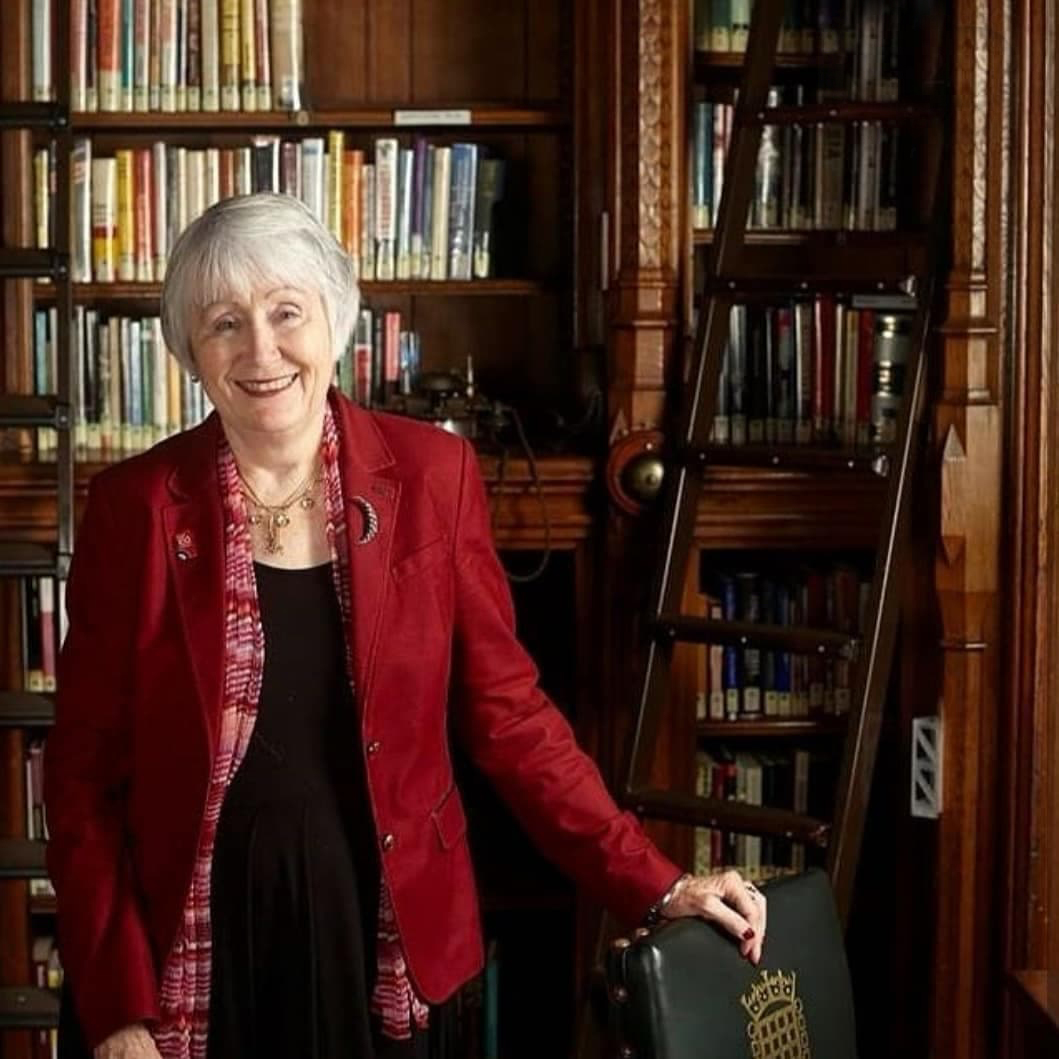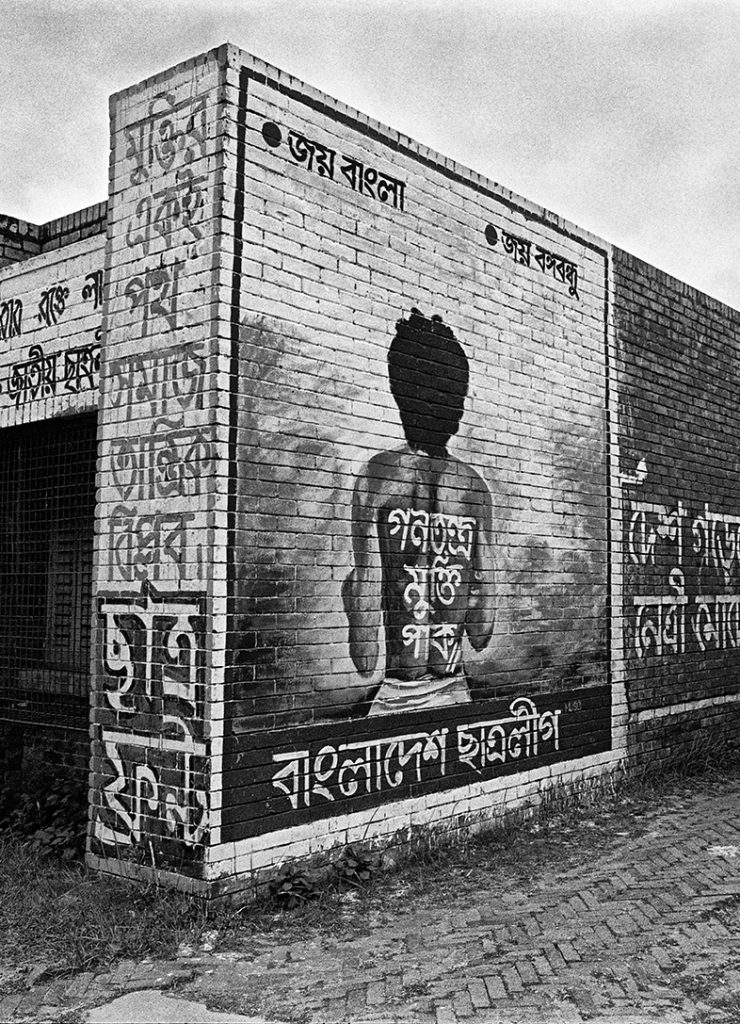 Shahidul Alam's A Struggle for Democracy, currently showing at CUPH until 28.10.2018. Alam was arrested and charged by Bangladeshi Police after giving an interview to Al Jazeera on the current wave of student protests in Bangladesh against unsafe roads. There are concerns for his welfare and allegations of him being tortured. Thanks  to the campaign by www.amnesty.org.uk and the mass exhibition organised in part by NEPN, Alam has now been released from prison. 
Erasmus students share their experiences.
Students are returning to join the third year at CUPH from their placements across Europe. Katie Bywater shares her thoughtful blog describing her experiences studying in Lapland.
Sam Grant Student Success
Recent graduate Sam Grant has received featured in  Photomonitor, has been published in the Huffington Post and has sold work to Coventry University. You can read his interview here…