The 2019 trip to New York saw students from all years curate and install the CUPH exhibition at Bushwick Community Darkrooms, Brooklyn from negatives sent to  the CUPH Call Out.
Image Credit: Emma Lambert
CUPH had a fantastic week in New York and packed in so much sightseeing and learning opportunities.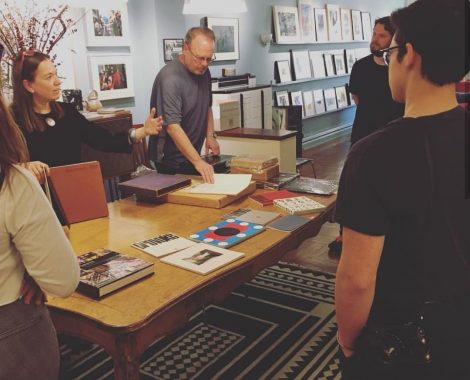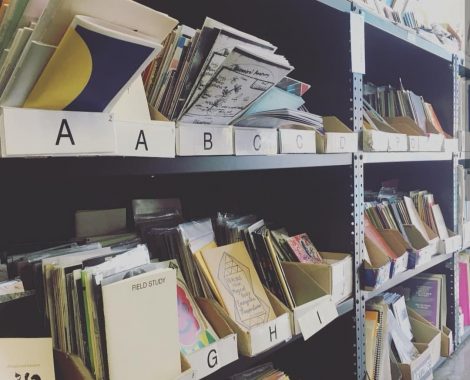 We visited bookshops, put on a show at Bushwick Darkroom, had talks from Ken Schles, Russet Lederman and Printed Matter inc.
And somehow after all that we managed to squeeze in a spot of shopping!
Images Credit: Emma Lambert